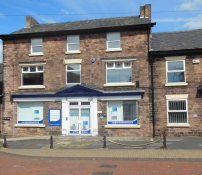 To Let £10 per sq/ft
Prime town centre offices in the heart of Rotherhams proffesional district, available immediatly.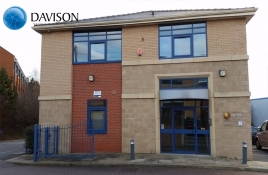 To Let £20 per sq/ft
Alexandra House is a modern office property set over 2 spacious floors on the outskirts of Leeds.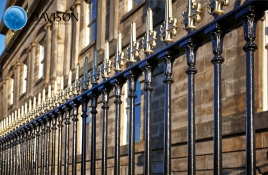 To Let £20.00 p/sqft per sq/ft
Globe Works is one of the latest acquisitions in our portfolio and it represents an extensive project that will see a complete overhaul of the building, restoring it to the landmark status befitting one of the Cities most iconic and historically significant buildings.