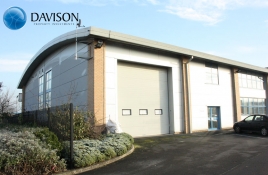 Let £NOW LET per sq/ft
President Park is a purpose built development featuring offices with warehousing facilities. Our offering on President Park is one of the largest and most formidable available. Newly refurbished, 1 President Park features around 10,000 square feet of office space and its own warehouse suitable for production, storage or parking.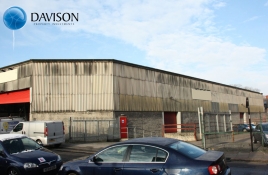 Let £NOW LET per sq/ft
Set in central Sheffield located adjacent to Sheffield's prestigious Bramhall Lane football stadium this warehouse offers 20,000 square feet of multi-functional warehousing space with additional amenities. This investment property is presently let to a long-term tenant.